On the occasion of the 100th anniversary of the 19th Amendment, the AFRO and Afro Charities have teamed up to produce
To The Front: Black Women & The Vote
This special edition publication reaches back into the AFRO American Newspapers' archives to bring DC and Maryland's Black women suffragists into the national suffrage conversation. Connecting their activism with that of their 21st-century counterparts,
To The Front
highlights the ongoing fight for unfettered access to the vote.
Purchase this commemorative publication as a PDF download, or preorder the limited edition book, and get the PDF as a bonus. Books will ship within 6 weeks.
---
"That's why I call [Black women] the vanguard, because they are always leading and they are always holding the bar high for this country."

–Dr. Martha S. Jones in
Our Best Leaders
---
---
"Could this unnamed woman have been Maryland's first Black female voter?"

- Jean Thomspson in
Lifting As We Climb
---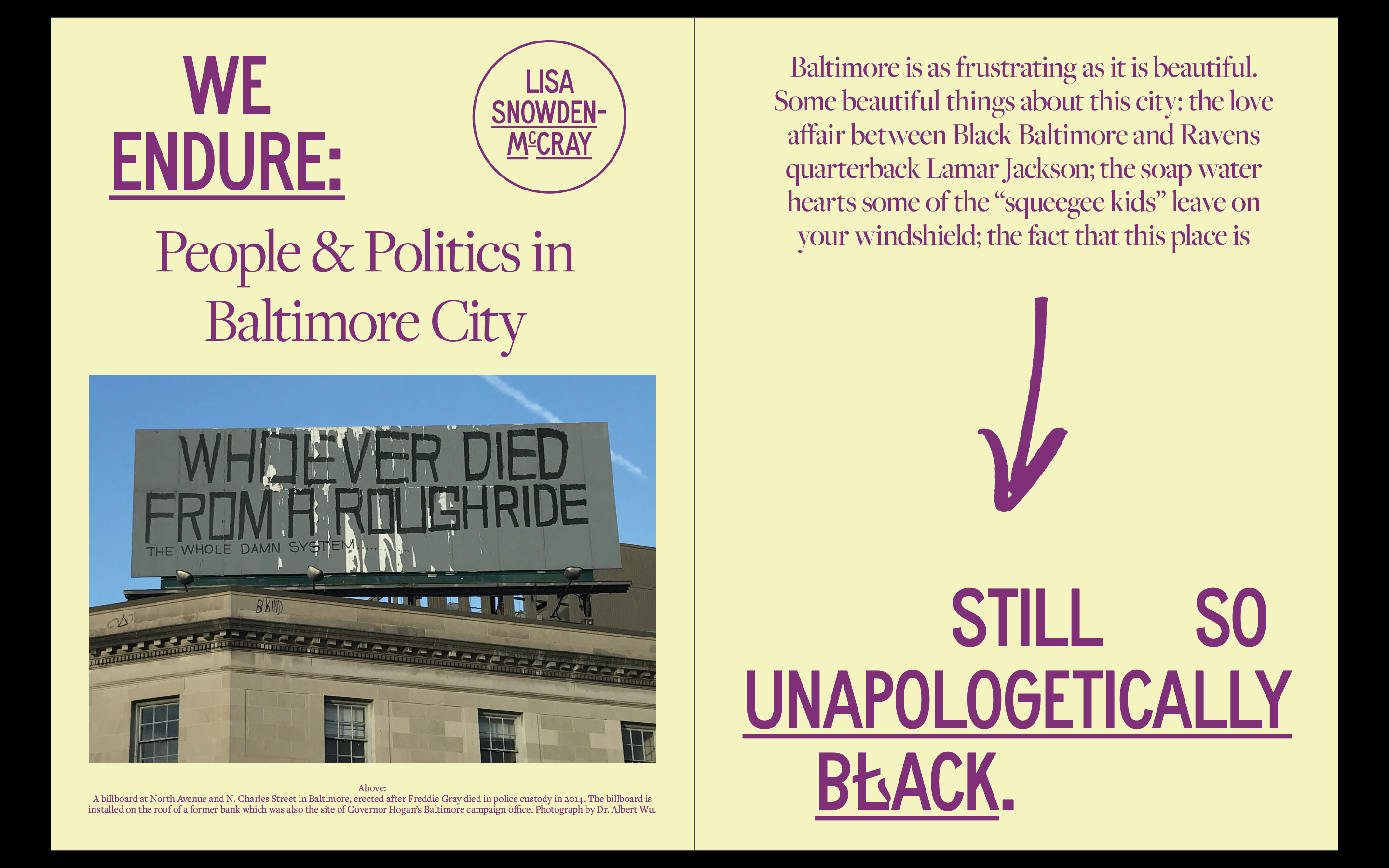 ---
"We want formerly incarcerated people to be the ones studying and changing the policy around us. We're using our own lived experiences and translating them into legislation."
- Nicole Hanson in
Out for Justice Secures Voting Rights
---
"It began when I, a veteran journalist, realized I had been duped by the Russian Intelligence Agency."
- June Cross in
Casting the Vote
---
The AFRO American Newspaper, commonly known as the AFRO, was founded in 1892 in Baltimore, MD. It is the longest-running African American, family-owned newspaper in the nation. John H. Murphy, Sr., born into slavery in 1840, built the paper into a sustainable business that he passed on to his children upon his death in 1922. Five generations later, we are still here, providing relevant news for our community.
Find us online at afro.com

---